Implementation Services - Transforming People, Process and Technology
Our implementation services rely on a structured, comprehensive approach from design to testing to help your organization achieve optimal outcomes from your software solution quickly. It takes the right mix of industry and technology expertise to realize successful software deployment that helps you advance your business. Engage in implementation services to speed up the benefits and minimize the risks and challenges of software implementation projects.
Project Management
Change Management
Business Requirements
Software Selection
Implementation
Data Migration
System Integration
Application Management
Testing
Training
Deployment
Client Care and Support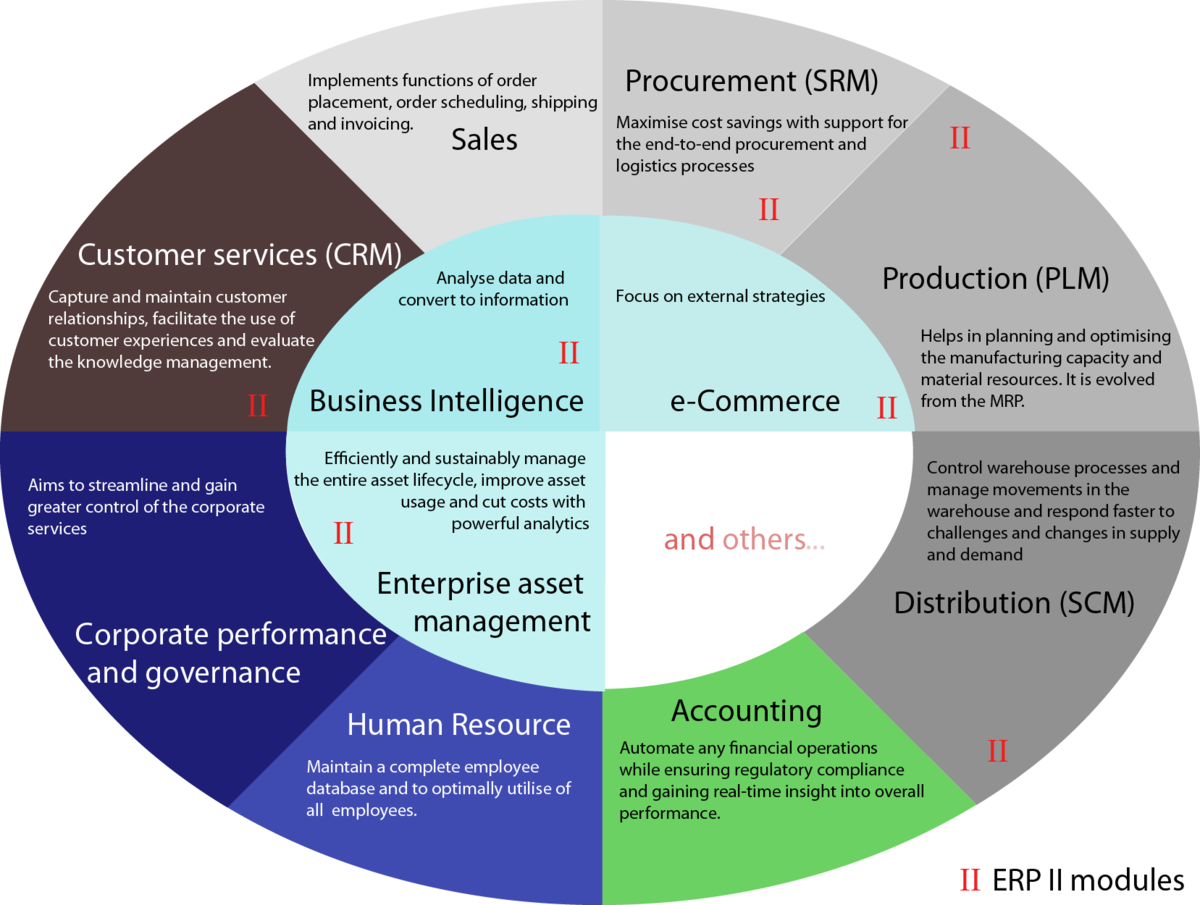 Business and Technology Services
Custom Application Design and Development
ERP, HCM, Payroll, CRM, CMS and E-commerce - Optimization and Implementations
Business Process Analytics, Modernization and Automation
Business Intelligence, Dashboards and Custom Reporting
IT Resources on Demand
We supply resources to backfill client project gaps (Project Managers, Change Managers, Technical Analyst, Business Analysts, Application Developer, Solution Architect, QA/Tester and Project Administrator)

Application Development Services
IPSG will design and develop a custom application that provides clients with an industry best in class application that is a tailored solution to achieve your precise business needs, no matter your industry or size. Our innovative and high-performing web applications use the right front end and back-end technology to deliver a secure solution with the utmost usability, scalability, and cross browser compatibility, to give you a unique competitive edge that will expand your industry growth.

Break away from the ordinary and be the owner of your application instead of paying for maintenance and support costs.
Web Services
Our Web Services practice will design, develop and manage bilingual web sites with branded aesthetics and functionality that is securely the best-fit platform for your environment and industry to achieve your growth objectives.

Other Web offerings include HTML conversion of various content and documents for large complex Federal Government Departments and Agencies, Municipalities, Universities and Private Sector Organizations.

We provide web hosting and support to ensure your website runs securely. We conduct regular audits to ensure that high end usability designs and content are applied and follow the Web Content Accessibility Guidelines (WCAG) and the Accessibility for Ontarians with Disabilities Act (AODA). We also follow the Government of Canada (GoC) standard on Usability and Accessibility using the Web Experience Toolkit (WET).

We use best in class platforms, Drupal, Word press, Joomla, Team site, Squarespace, GoDaddy and Web flow.

We create a secure and seamless website presence that will captivate your audience instantly!